Having a blog can be a lot of pressure....
At first you don't know what you're doing, but then people start making comments on what you write and you figure out that you can get a site feed and get a glimpse of the number of people who come visit your site and from where they visit. Then you realize how good it feels to know that people are interested in what you have to say and you start checking other blogs out and making comments to show your friends and family you are interested in their lives. So you keep writing. But what about when you can't think of anything to write about?
You keeping checking your site feed and see that lots of people are still checking you out, but you have nothing new for them. You feel like if you don't hurry and think of something interesting to write, you are going to lose your following and they might never come back, like hummingbirds when you run out of food in your hummingbird feeder. Then, that's when you tell yourself, "This blog isn't for my friends, it's for me and my posterity." Nonetheless, I really enjoy the interactions I get when my friends read my blog and I don't want to disappoint them, so I will try to scrape up something for this post.
Here is a list of things I wonder about:
How can a plant, like a huge tree with bark and leaves, grow from such a tiny seed, being fed only water and sunlight and a few sparse minerals from the soil? It's beyond me and amazing!
How can I have nine kids that are so perfect physically? The chances of something going wrong increase with every child I have and with every year I age, so why am I so lucky?
Why does childbirth have to be so painful?
How does a camera work? I have absolutely no idea. I know some of you men out there are going to think I'm an idiot, but I really don't know.
How come men don't like to talk about their problems and women do?
Why do some people think it's okay to kill unborn children?
Why are teenagers so sullen?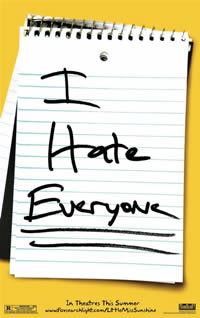 Why do babies' noses run and fevers spike when their teeth come in? I don't get it.
Why do I have so much trouble with my spacing when it comes to this blogger program?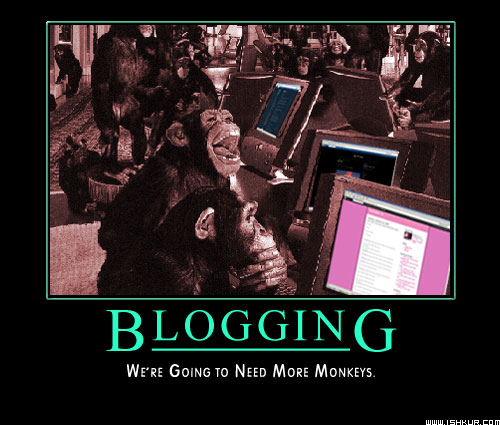 Why do some people who are beautiful not realize it?
Why is chocolate ice cream so, so good?
Well, that's about all I'm wondering about today. What are some of the things you wonder about? I would really like to know. Also, if you have answers to any of my questions, feel free to enlighten us.