...is when your 12-year-old saves his money all year long to buy this...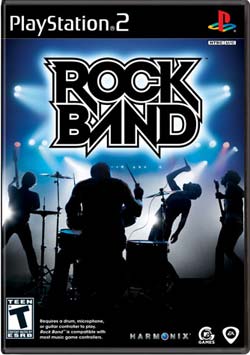 ...which includes this...
...and two of these....,
...and he and his sister set it up themselves, like this...
...and
four
kids have
four
hours on a summer day of
"something to do"
!
Kid Quip of the Day:
If you're still with me, you get to read it. Lucky you...
What the 16-year-old boy said to me after I asked if I could take a picture of his chocolate milk for my blog...
"Mother, you are getting weirder and weirder. This blogging thing is messing you up."