1. Breastfeed THESE little people
2. Set the timer so the kids will know when their 15-minute turn with a twin is up.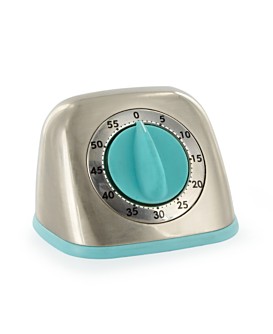 3. Change size 3 diapers
4. Change size 4 diapers
5. Look between couch cushions for the remote
6. Look at the clock and calculate the hours until bedtime.
7. Wonder why I am so fat
8. Eat a bowl of ice cream
9. Stand and wonder how my van can get so dirty so quickly
10. Kiss THESE babies
11. Run my hand through THIS one's hair because I can't believe I have such a beautiful flax-blonde little boy
12. Call THIS man at work, my dearly beloved, just to hear his voice
13. Call THIS sister in California, to talk about absolutely nothing
14. Wipe down my island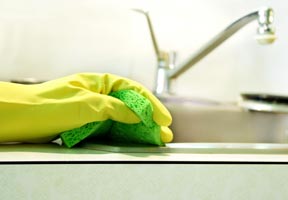 15. Wonder how the gene pool division gave THIS, my child, the darkest one in the pool, such beautiful rootbeer-colored skin
16. Scrub dirt, food, grime and other unmentionables off THESE and other little bodies
17. Tell THIS child, on the right, "no"
18. Tell THIS child to get off the computer or turn off the TV
19. Look at THIS child in wonder because she's such a good little mama
20. Check my blog for comments (I know, I'm pathetic, but I don't get out much, and hearing from all of you helps!)