Please stop and say hi just to let me know you came by!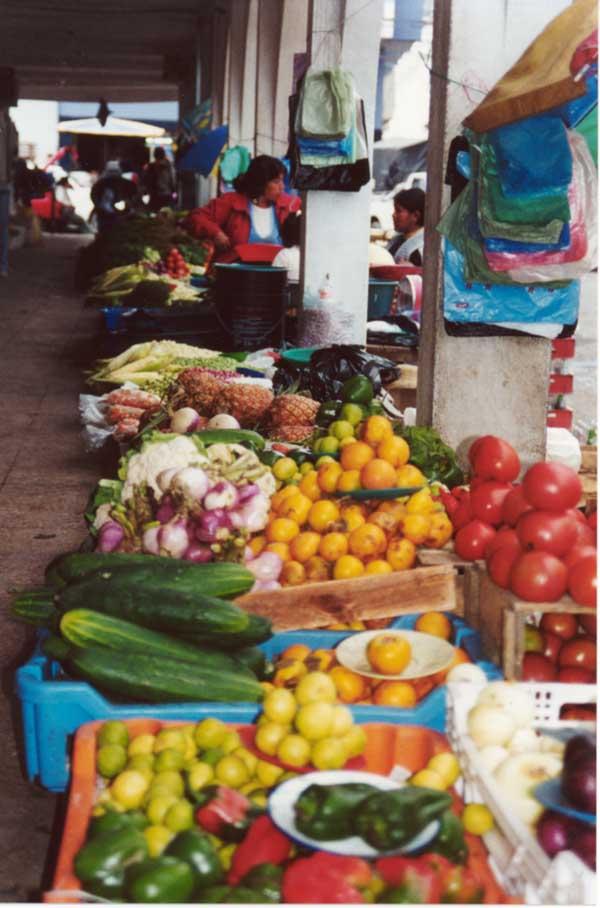 OKAY... because of the hints I posted about the upcoming contest with attached prize, there seem to be some serious misconceptions of what the prize will actually be. In order to clear things up, let me just speak to those of you who thought I would be giving away a trip to Mexico. In reality, the only way I could give away a trip to Mexico is if YOU drive with me and my family for 20 hours, one way, to our Mexican beach-get-away vacation next week in this:
Now, do you really want this prize? I think not. Not sure you don't want this prize? Here are the ages of the children who will be traveling with me and my ever-so-patient, WONDERFUL husband: 16, 13, 12, 8, 6, 2, 5 months and 5 months. Still not convinced?
Try to imagine the trip from the 5-month-old child up:
There's the crying...(twin)
More crying...(other twin)
The whining...(2 yr. old)
The bathroom breaks...(6 yr. old)
The arguing...(8 yr. old)
The "accidental" poking...(12 yr. old)
The sulking...(13 yr. old)
The earphones and the IPODs and the blank stares because they can't hear anything you say...(16 yr. old)
...and the Cheerios. My GOSH, the CHEERIOS! They will COVER the floor of the van, being CRUSHED into every fiber of the carpet. They will be under the babies bottoms in their car seats. They will be in drink holders and crumbled where the seatbelts meet the seats.
No, I will not be awarding you a trip to a Mexican beach resort with my family. However, I actually
will
be taking this trip and the prize I will be giving away will be a tasteful souvenir which I will purchase during our travels. I truly hope no one is too disappointed!
Stick around for more details about the contest, but here's something you can do to get started: Start thinking of your favorite homemaking tips, ideas, how-to's, etc. They can be in any homemaking category, such as:
-Cooking-
-Gardening-
-Raising Children-
-Food Storage-
-Housekeeping-
-Frugal Living-
-Healing-
-Crafting -
-Decorating-
-Spiritual Teaching-
...or anything else that has to do with making your home a better place.


I will ask you to post a blog about afore mentioned topics and I will award the prize to the post or blog I feel will speak to my readers the most.
Now, about the prize. I'm not even sure what I will bring back....Hey, I know. How about you leave a comment for me and make a suggestion of what you might like to win. This could be fun! Think hard, 'cause you could be the winner!
Thanks again for being here!